Welcome to our Anniversary Christmas Raffle!
You are just a couple of clicks away from helping the hundreds of thousands of cats and kittens that we care for every year. By entering our Anniversary Christmas Raffle you will be in with a chance to win some of the £90,000 that we are giving away to celebrate our 90th Anniversary. We have over a thousand cash prizes up for grabs and a top prize of £50,000!
Entering is easy, simply click the 'play now' button below and choose how many tickets you want to buy. In a few short steps you could be in with a chance of joining Mrs Parson from Benfleet who won our £10,000 Jackpot prize in our Summer Raffle.
Thank you for all your support and best of luck from all the team at Cats Protection.
Play Now!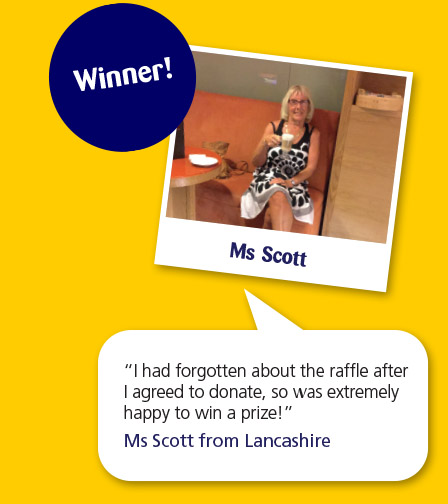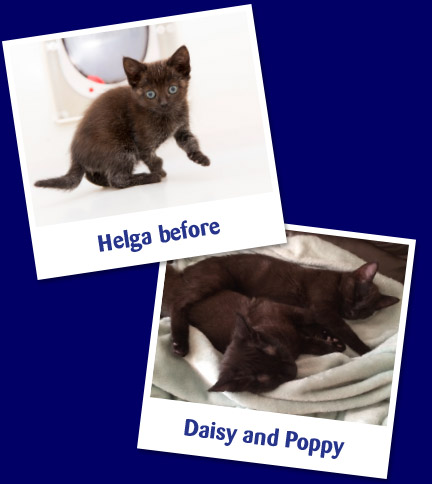 How you'll be helping
You may remember Helga from our Spring Raffle, who was days from death when she and her littermate were brought into us?
Well she's getting on wonderfully at her new forever home, where she has been renamed Daisy and lives with sister Poppy.
Her new owners said: "Daisy is quite timid in comparison to her brave sister, but she is incredibly affectionate with the loudest purr! She does love to nuzzle into your face and looks like she's giving kisses. With time, she has become much more adventurous and loves to climb to the high spots in the house, including the kitchen worktops - we even found her asleep there one afternoon! Daisy loves to have her head stroked and will come back again and again pushing your hand up for more."
We're so glad these two lovely cats are in the home they deserve!
Play Now!